What North Korean Defectors Think Of North Korea | ASIAN BOSS
Also Read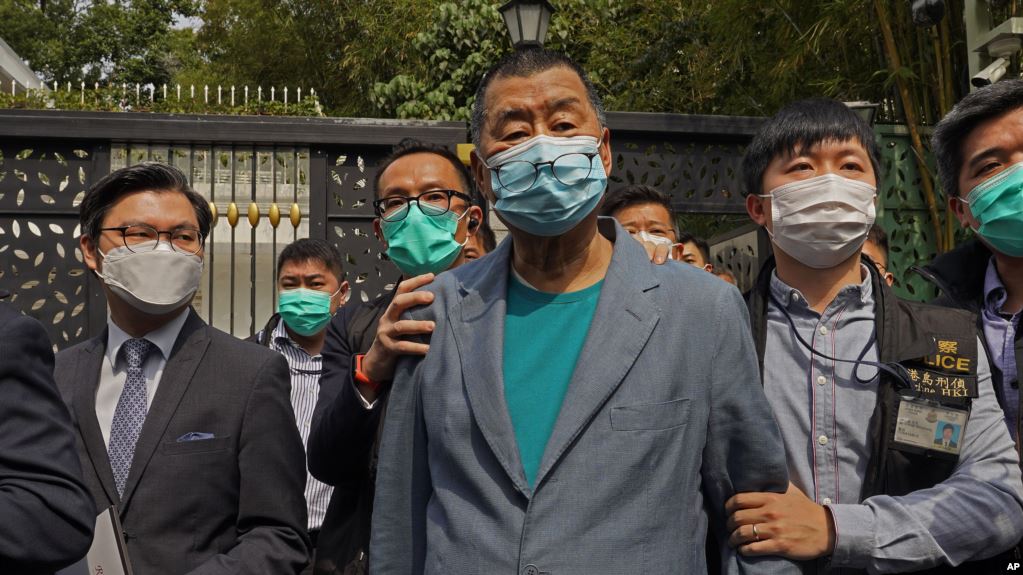 HONG KONG – Hong Kong police Saturday arrested 15 prominent democracy activists on charges of illegal assembly in the biggest crackdown on the semiautonomous city's pro-democracy movement since mass, sometimes violent anti-government protests rocked the former British colony in June. ...
Wang Ju (alias), female, born in 1978, of Chongqing City, is a Christian of The Church of Almighty God. ...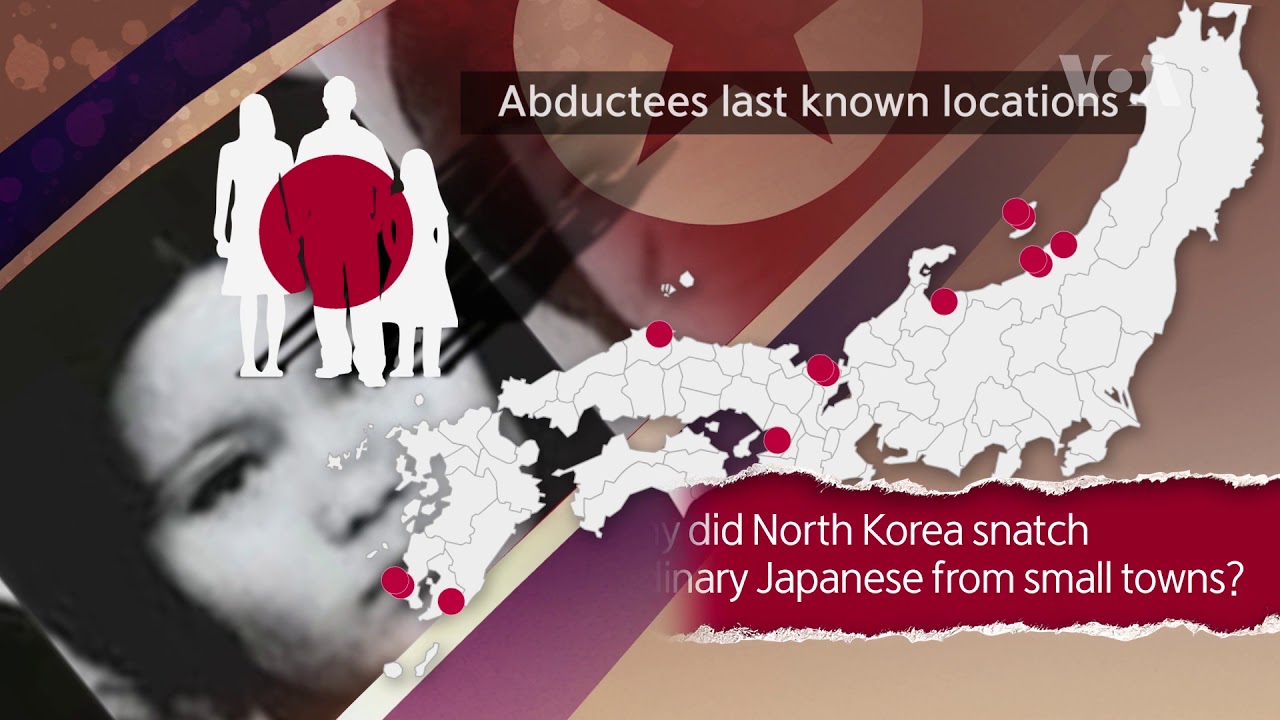 Seventeen victims of abduction have been recognized by Japan, but abductions occurred across Asia. There are more than 800 missing people for whom abduction cannot be ruled out. ...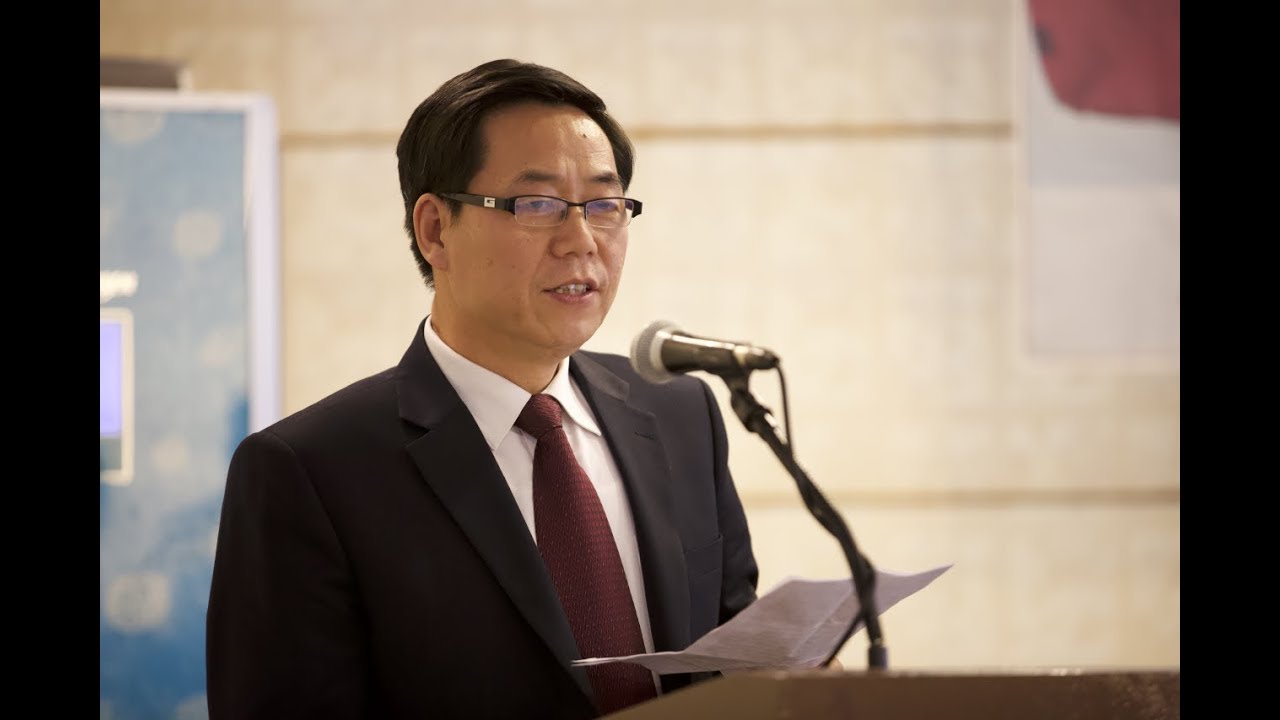 Religious Persecution and the Human Rights of Refugees https://www.rphrr.org ...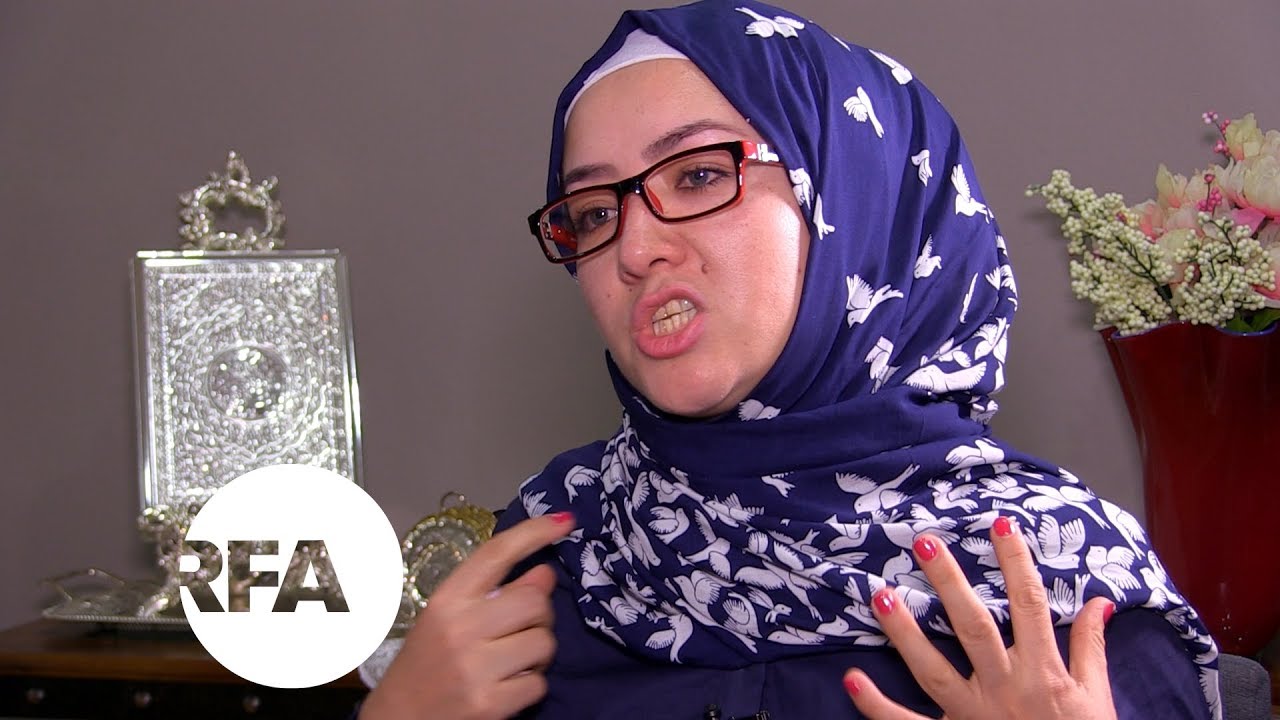 A Uyghur mother describes the trauma she endured during multiple detentions at the hands of Chinese authorities in northwest China's Xinjiang Uyghur Autonomous ...