【Lecture by Nam Kwang Kyu】
Also Read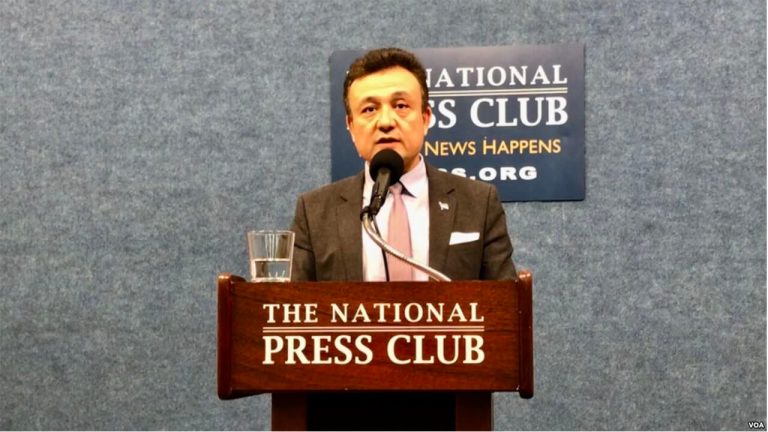 Prominent exiled Uyghur activist Dolkun Isa said Wednesday that a "Red Notice" alert for his arrest, which was recently removed by international policing ...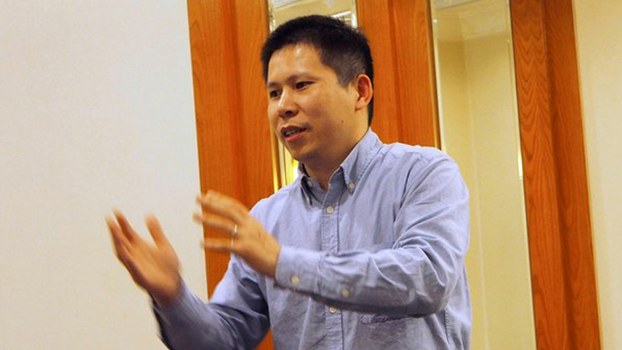 Police in the southern Chinese city of Guangzhou have detained dissident Xu Zhiyong — who had been on the run for seven weeks — using facial recognition technology and big data analysis, RFA has learned. ...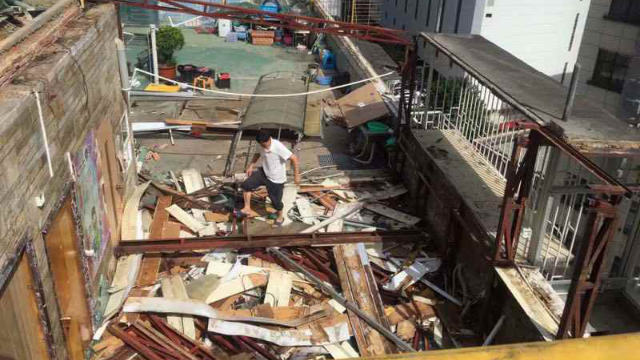 The Chinese government doesn't seem to care a whit about the holidays its people celebrate, which is seemingly evident in its crackdown on the Fuzhou Reformed Church on Mother's Day Sunday. ...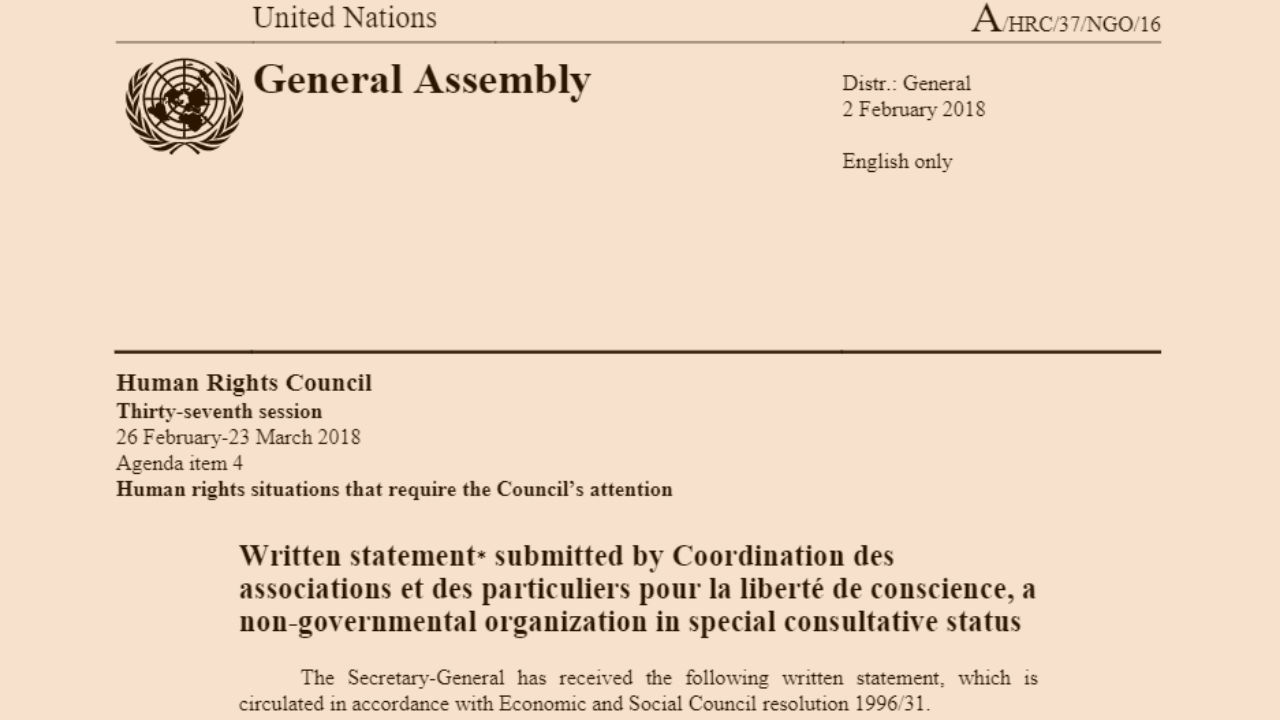 ADHRRF – On March 2, during the 37th session of United Nations Human Rights Council (UNHRC) in Geneva, Mr. Thierry Valle (the president ...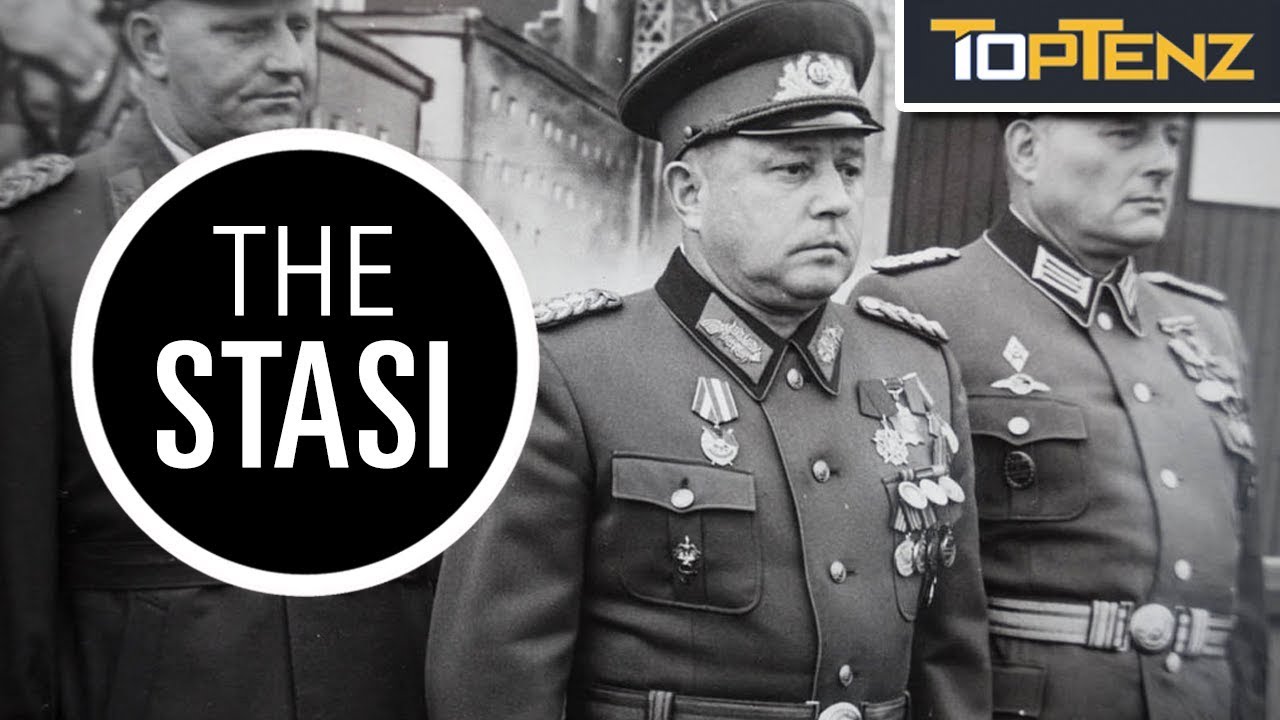 Secret police forces have existed since time immemorial, from the Frumentarii of Ancient Rome to the mass digital surveillance of today. And while ...